LIMITED TIME SALE! UP TO 40% OFF AUTO-APPLIED | FREE SHIPPING OVER $50.00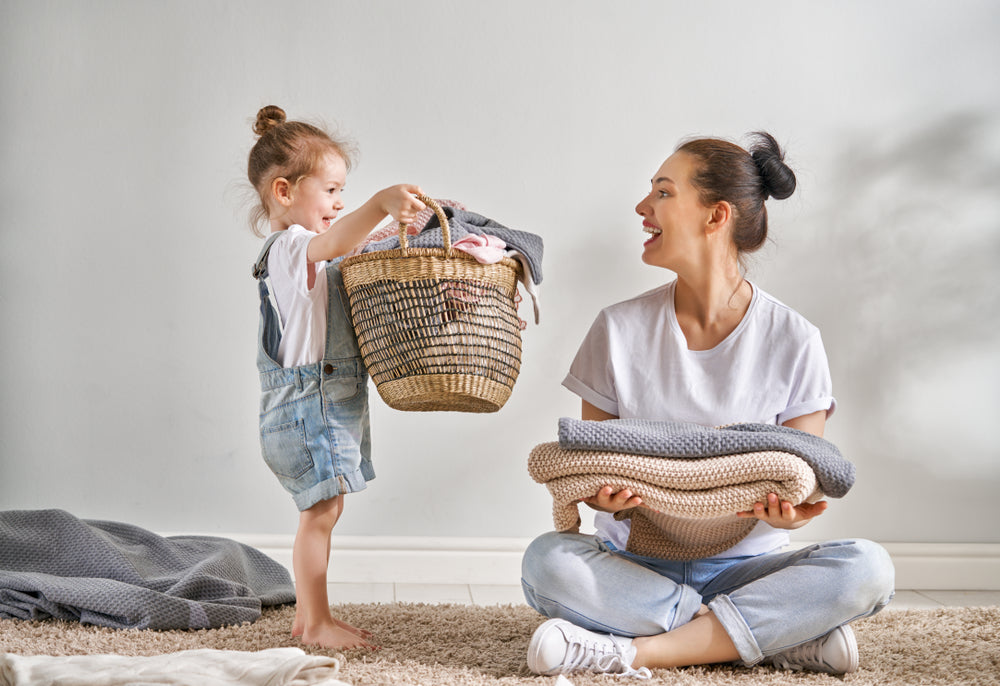 1.
Easy to Use: No Measuring, No Mess
Traditional laundry detergents can be messy and difficult to use. They spill, they leak, and they make a mess in your washing machine. InsoGreen Laundry Detergent Sheets are easy to use and store, taking the hassle out of laundry day. Simply pop one sheet in your washing machine and let it do the work for you. No more spills, no more leaks, no more measure – just clean and fresh clothes.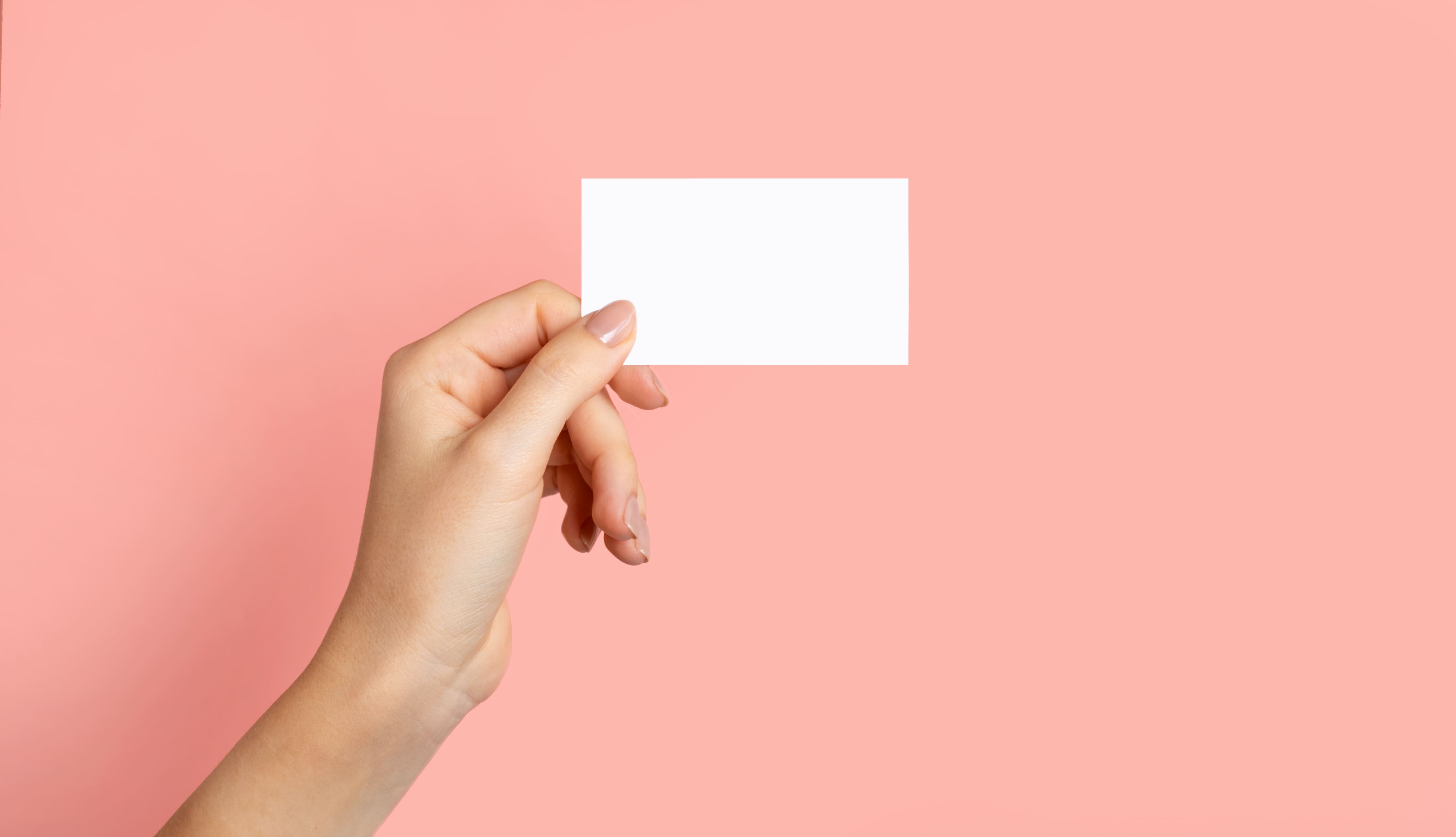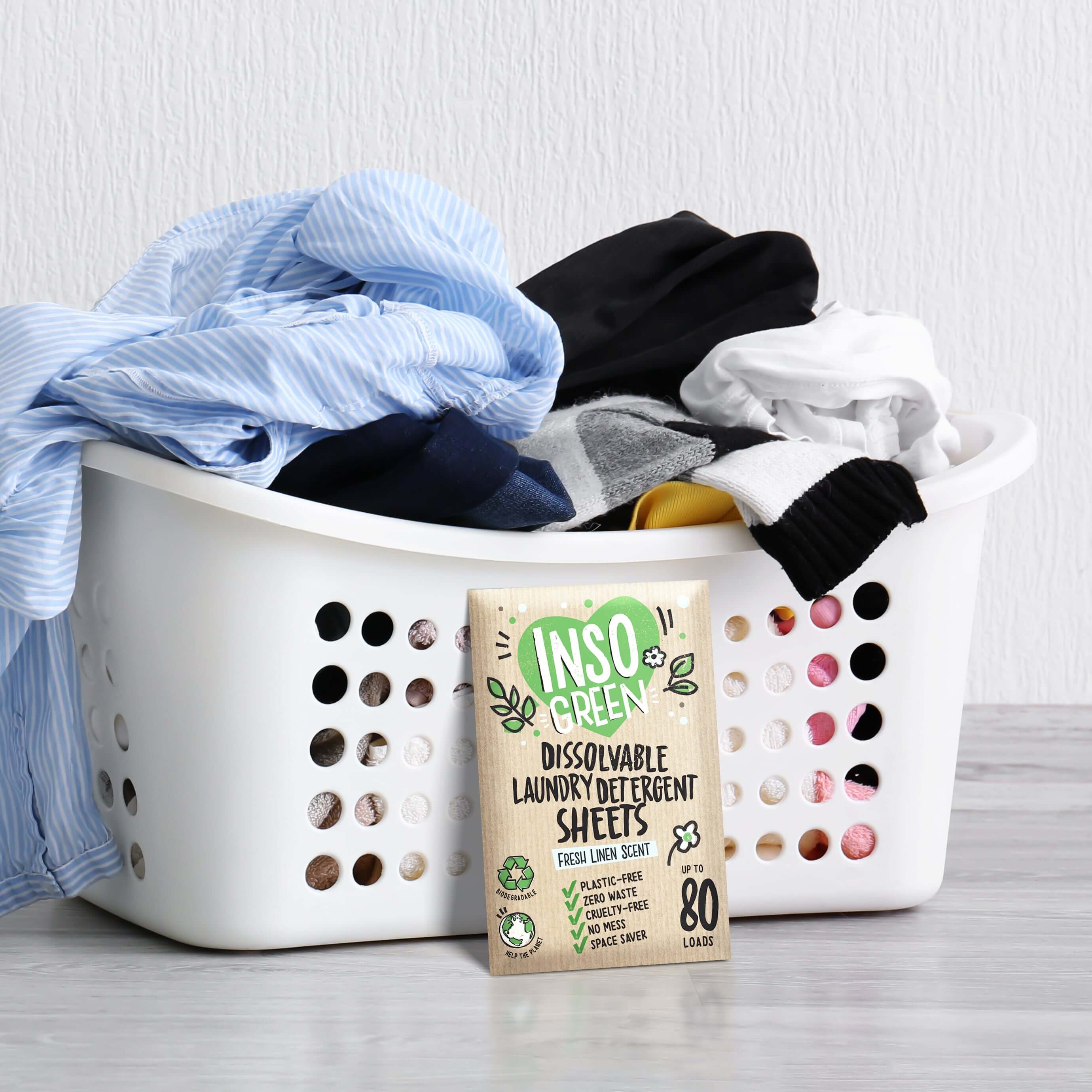 2.
Low Cost: Just $0.15 Per Load!
Laundry detergent can be expensive, but InsoGreen Detergent Sheets offer a cost-effective solution. At just $0.15 per load, these sheets are an affordable option that won't break the bank. Plus, because they're so effective at cleaning your clothes, you won't need to use as much detergent as you would with traditional liquid or powder detergents. That means you'll save money in the long run, while still getting the same great results.
3.
Eco-Friendly: No Plastic Jugs!
At InsoGreen, we're committed to protecting the environment. That's why our Detergent Sheets are made with eco-friendly ingredients and come in packaging that's 100% biodegradable. Unlike traditional laundry detergents, which often come in plastic containers that can take hundreds of years to decompose, our packaging will break down naturally over time, leaving behind no harmful residue. Plus, because there's no plastic involved, you can feel good about your purchase knowing that you're helping to reduce your carbon footprint.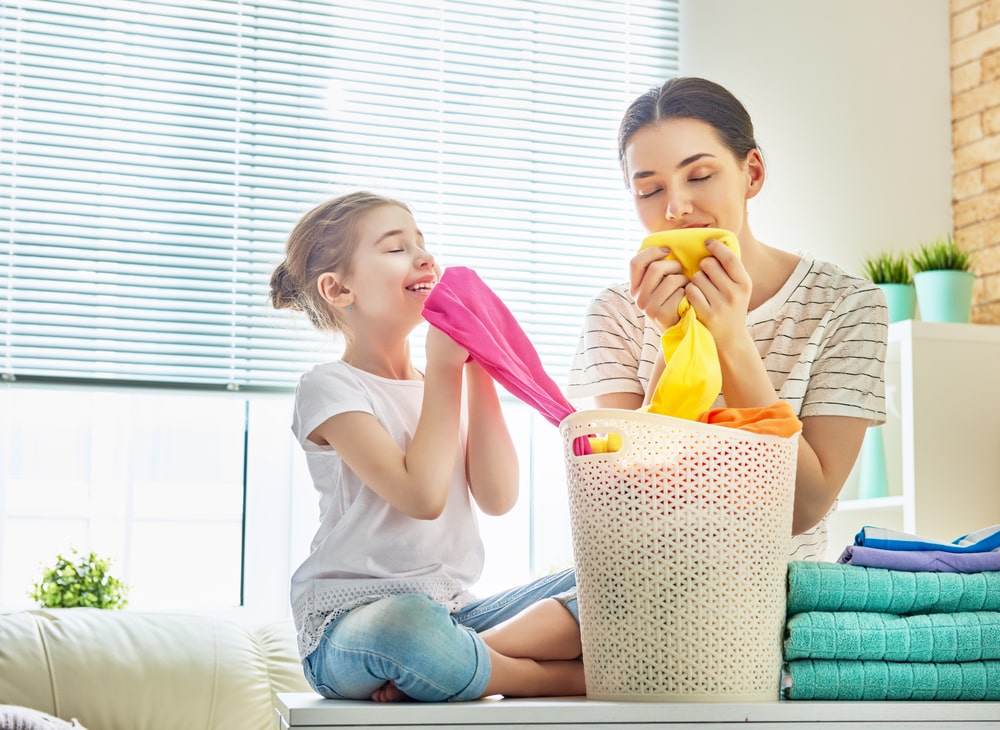 4.
Gentle on Sensitive Skin
If you have sensitive skin, you know how important it is to use products that won't cause irritation or discomfort. InsoGreen Detergent Sheets are a great choice for anyone with sensitive skin, as they're made with gentle, non-toxic ingredients that won't cause itching or redness. Plus, because they're so effective at cleaning your clothes, you won't need to use as much detergent as you would with traditional products, which can be harsh on sensitive skin.

5.
Saves Space: Compact and Easy to Store
Do you struggle with limited storage space in your home? InsoGreen Detergent Sheets are the perfect solution. Because they're so compact, they take up minimal space in your laundry room or closet. You won't need to worry about finding a spot for bulky containers or jugs, and you'll have more room for other essentials. Plus, if you're on the go, these sheets are easy to pack in your luggage or take with you on trips, so you can always have your favorite detergent on hand.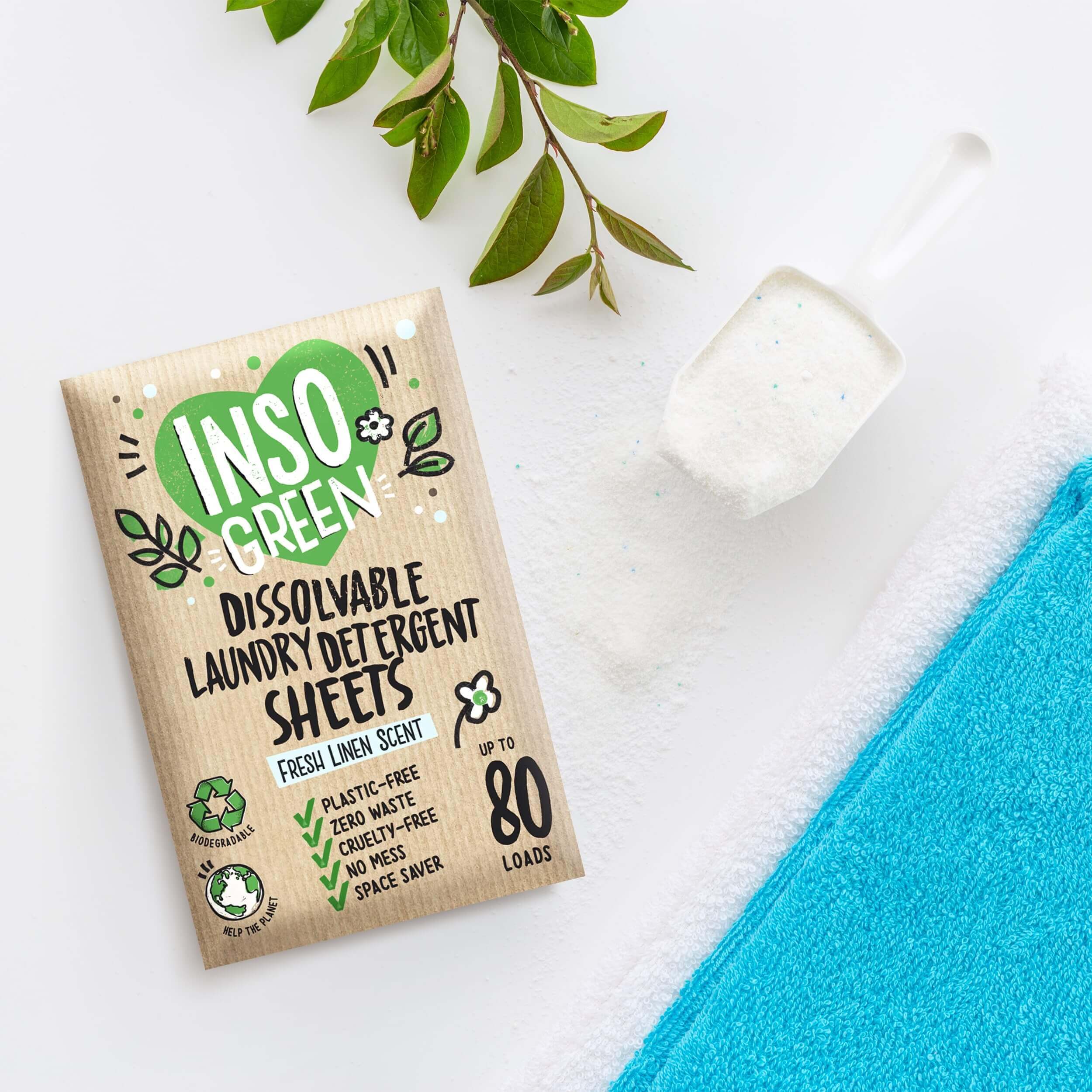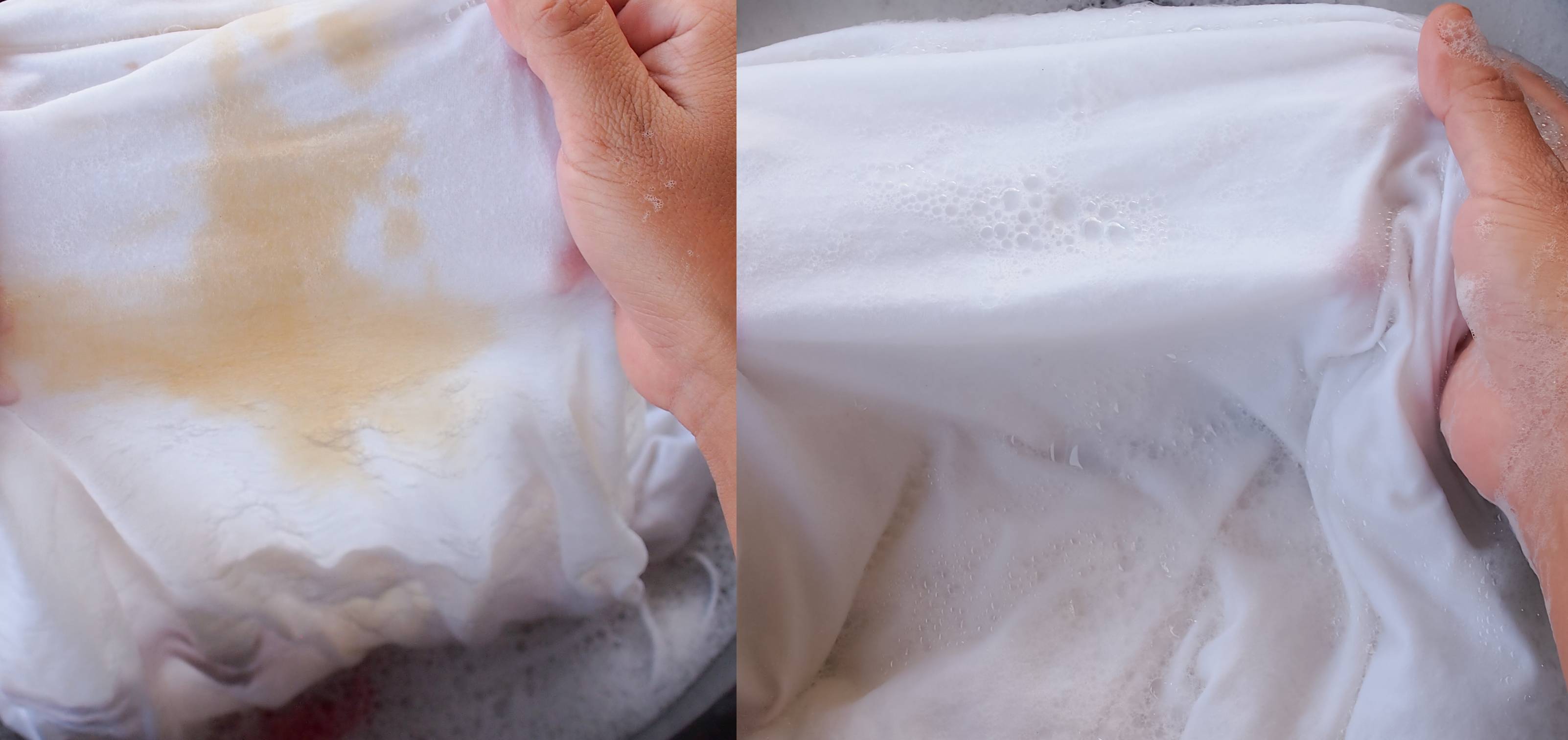 6.
Effectively Removes Stains and Odors
Don't let the eco-friendly label fool you, these sheets are just as effective as traditional detergents at removing stains and odors. InsoGreen Laundry Detergent Sheets are made with a powerful formula that effectively removes dirt, grime, and odors from your clothes. The formula is gentle on clothes, leaving them feeling soft and fresh, yet tough on stains. InsoGreen sheets are also suitable for all types of fabrics and can be used in both hot and cold water, making them the perfect solution for all your laundry needs.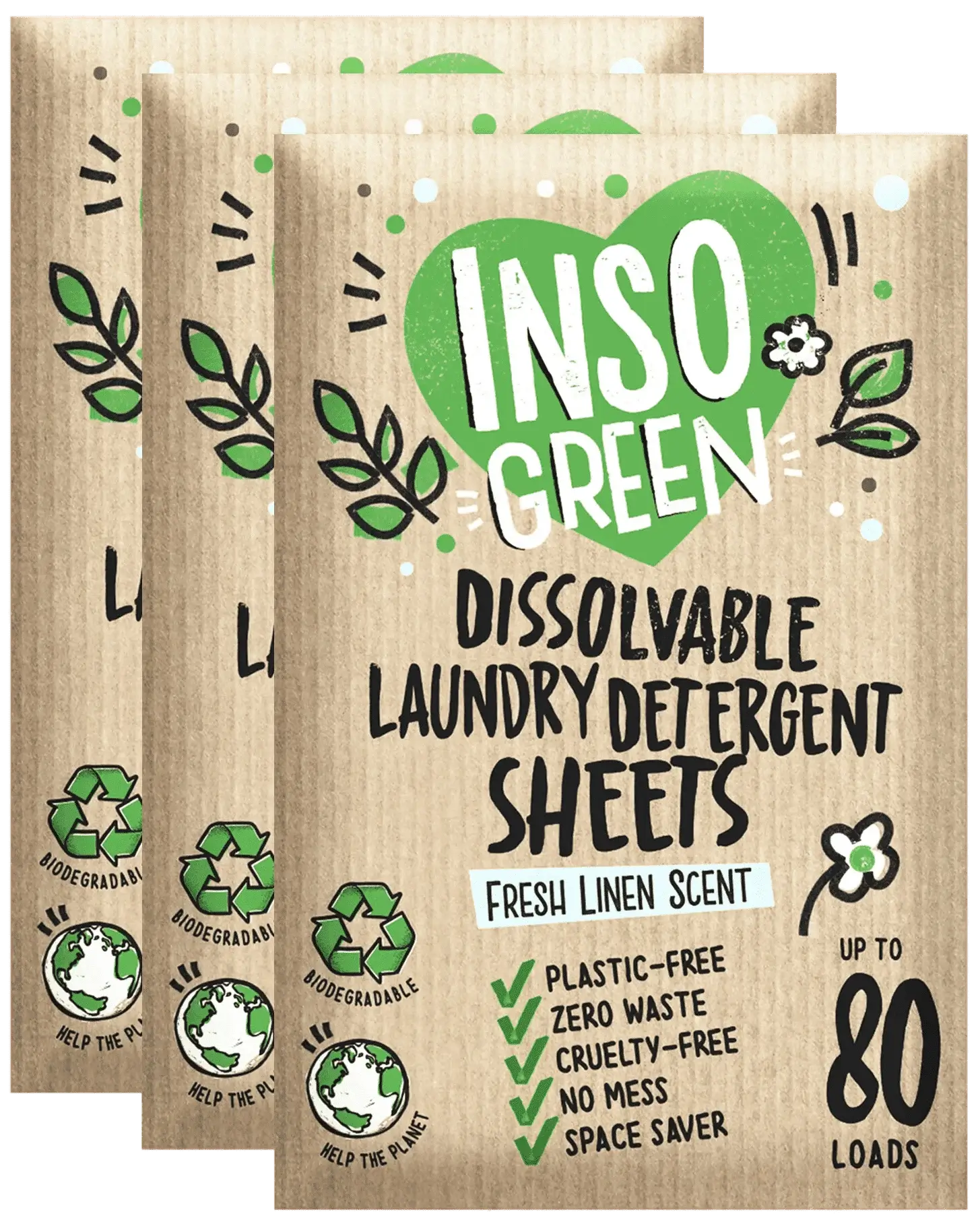 GET
40% OFF

FOR A LIMITED TIME ONLY!

This limited time deal is in high demand and stock keeps selling out.

Try InsoGreen Now!
Deal Ending in:
-3:42

Sell-Out Risk: High

FREE SHIPPING