LIMITED TIME SALE! UP TO 40% OFF AUTO-APPLIED | FREE SHIPPING OVER $50.00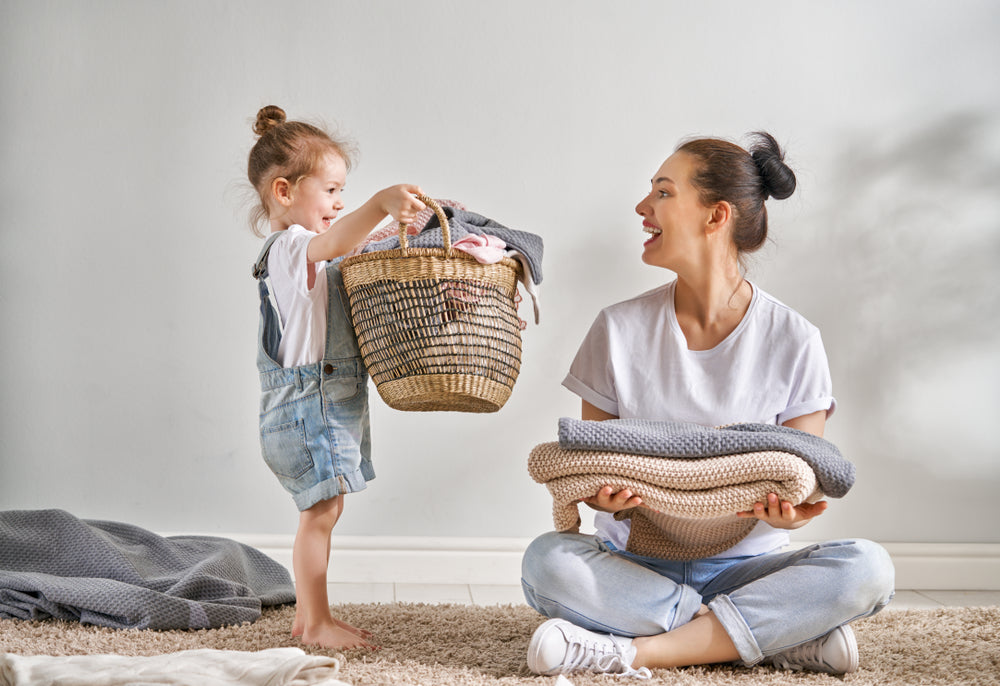 1.
Easy to Use and Super Convenient
Traditional laundry detergents can be messy and difficult to use. They spill, they leak, and they make a mess in your washing machine. InsoGreen Laundry Detergent Sheets are easy to use and store, taking the hassle out of laundry day. Simply pop one sheet in your washing machine and let it do the work for you. No more spills, no more leaks, no more measure – just clean and fresh clothes.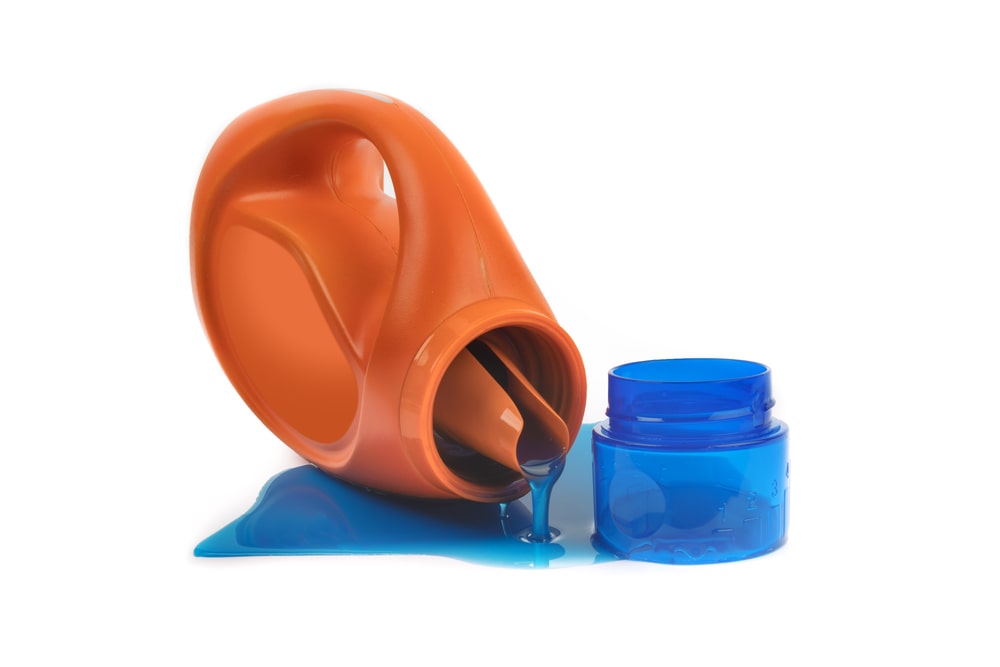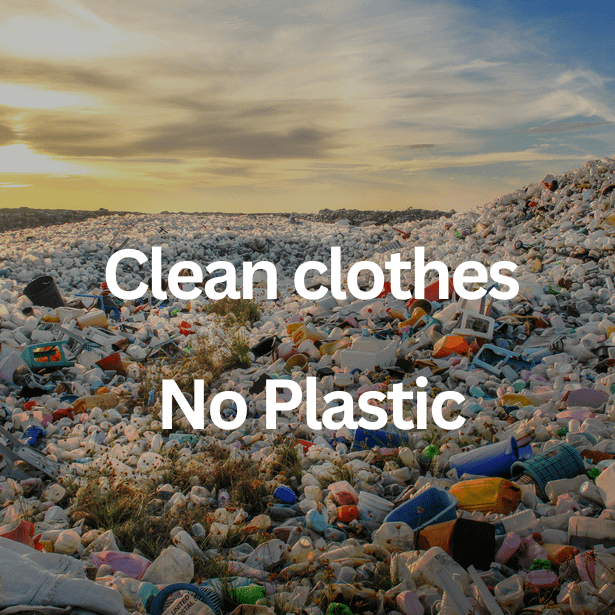 Traditional laundry detergents are often harmful to the environment and can pollute our waterways, taking hundreds of years to decompose. InsoGreen Laundry Detergent Sheets are made with eco-friendly ingredients and packaging, making them a sustainable choice for the planet. They are biodegradable and come in recyclable packaging, making them a guilt-free choice for anyone who cares about the environment.
3.
Save Time, Money, and the Environment
Traditional detergents come in bulky plastic containers that are not only heavy to carry but also take up valuable space in your home. Plus, they can be expensive and have a negative impact on the environment. InsoGreen Sheets are compact and eco-friendly. The compact size of the sheets also means they take up less space in your home, making it easier to store them. Plus, their compact size makes them an ideal travel companion for your next trip.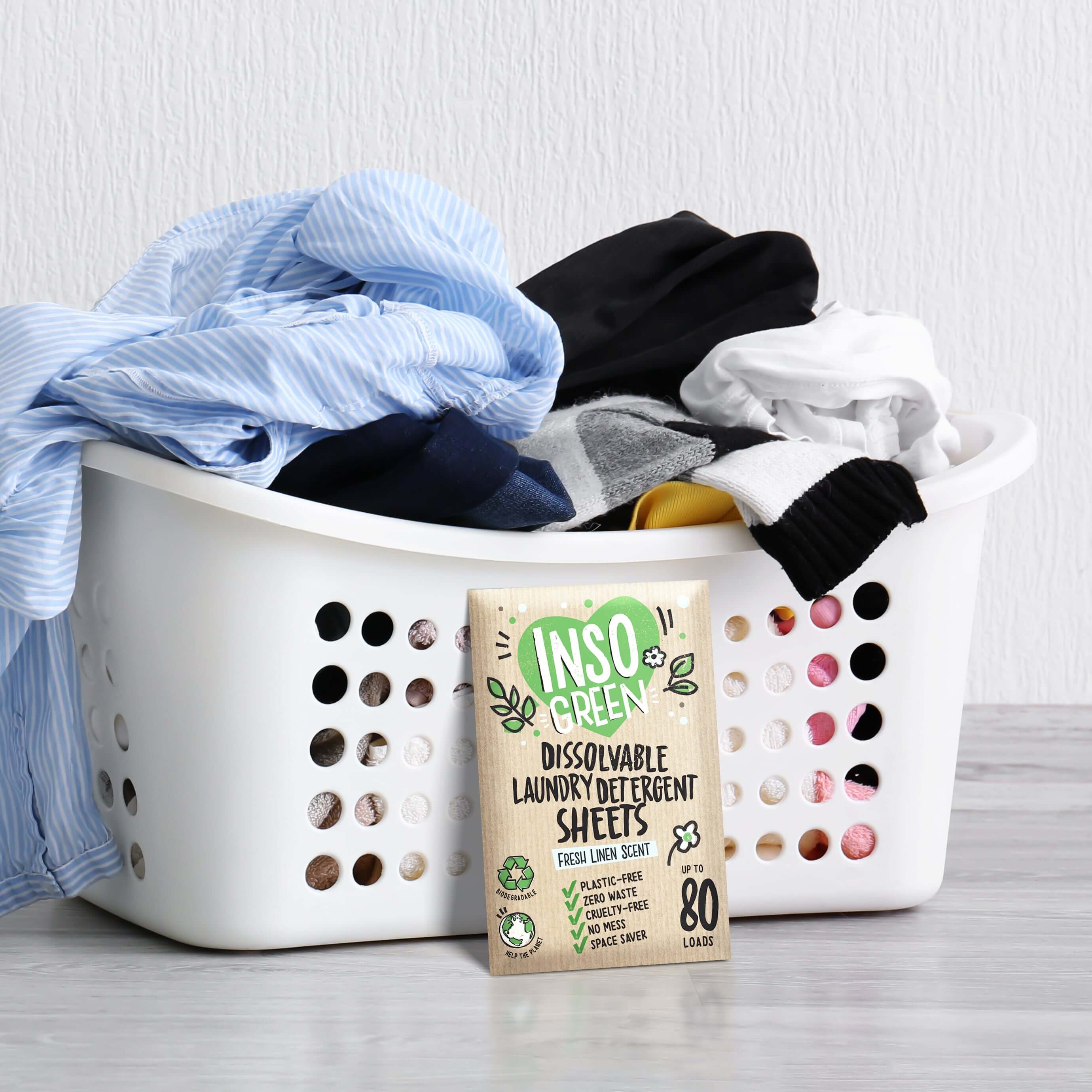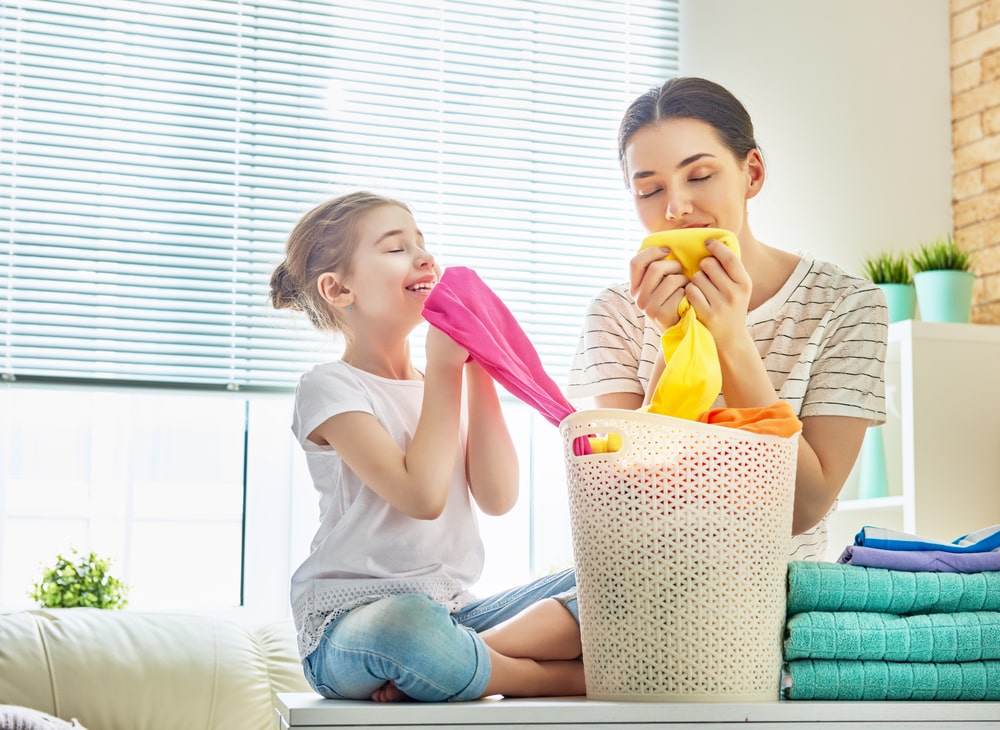 4.
Effectively Remove Stains and Odors
Don't let the eco-friendly label fool you, these sheets are just as effective as traditional detergents at removing stains and odors. InsoGreen Laundry Detergent Sheets are made with a powerful formula that effectively removes dirt, grime, and odors from your clothes. The formula is gentle on clothes, leaving them feeling soft and fresh, yet tough on stains. InsoGreen sheets are also suitable for all types of fabrics and can be used in both hot and cold water, making them the perfect solution for all your laundry needs.
5.
Make a Positive Impact on the Planet
At InsoGreen, we understand the importance of taking care of our planet and that's why we have made a commitment to being a part of the solution. We are proud partners of 1% for the Planet, which means that 1% of our sales are donated to environmental non-profit organizations to help preserve and protect the planet. By choosing InsoGreen, you can rest easy knowing that you are not only making a greener choice for your laundry, but you are also making a positive impact on the world. Join us in our mission to create a better future for everyone.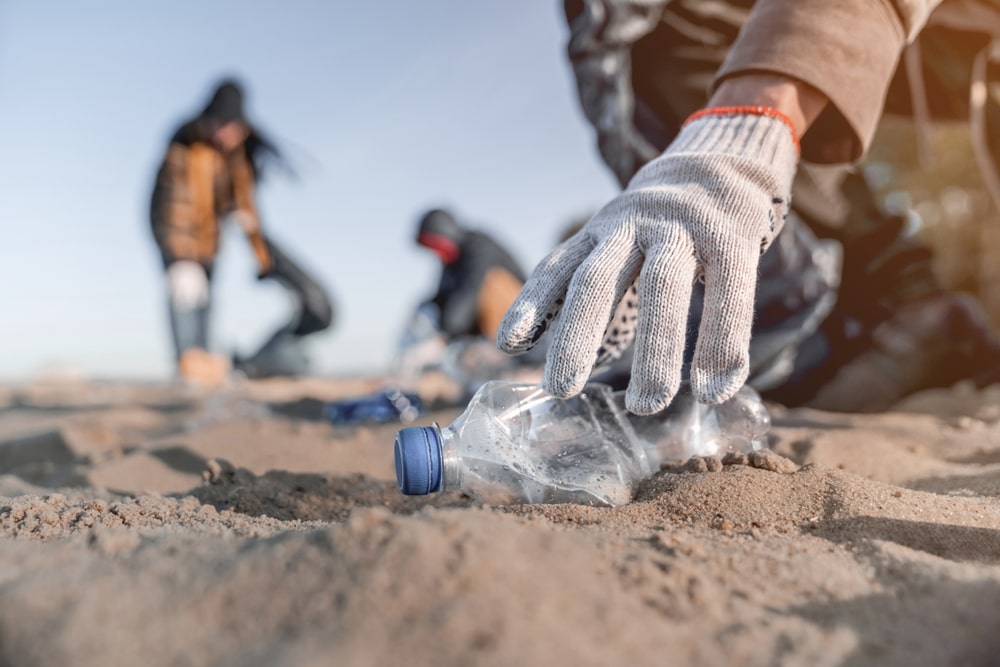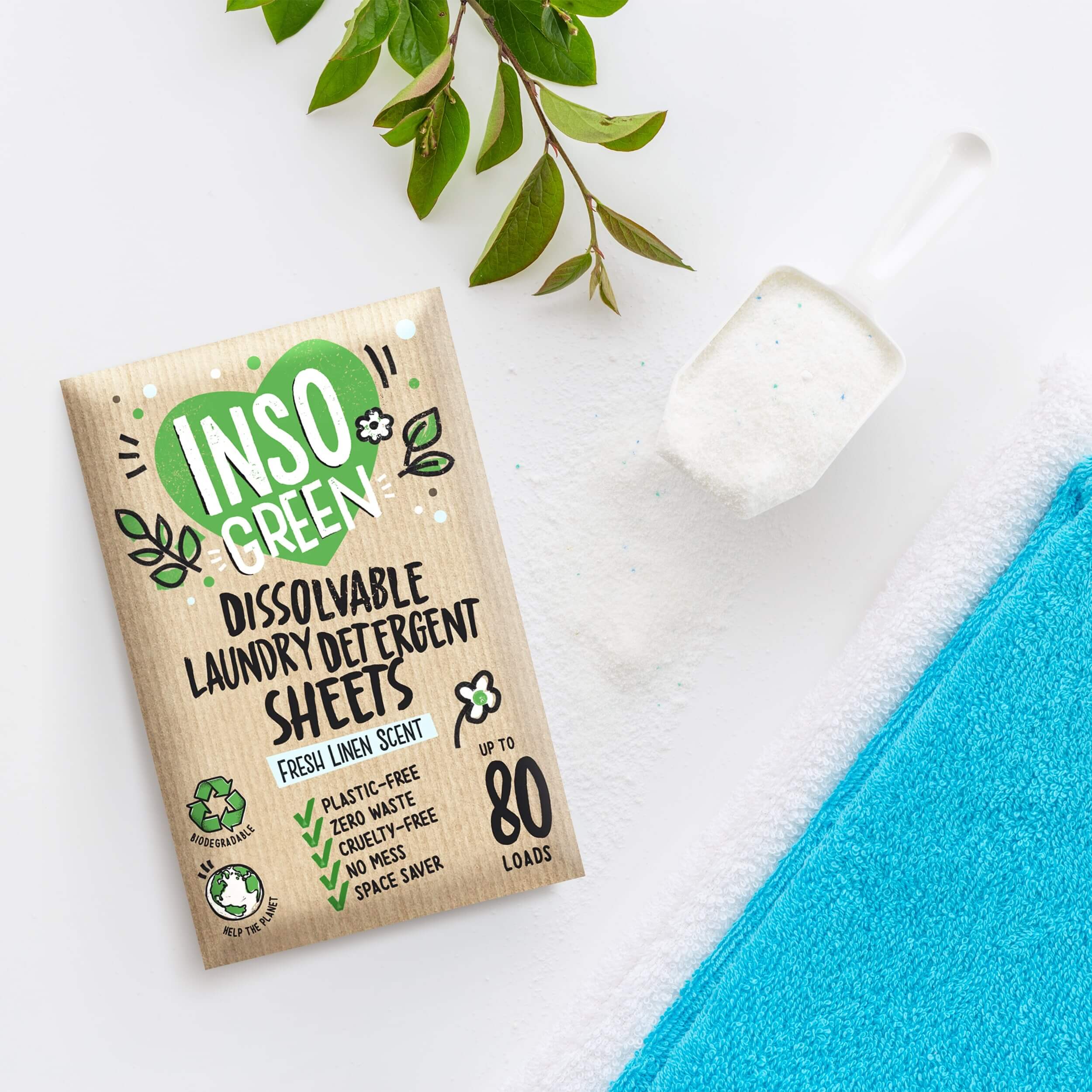 6.
Try It Risk-Free for 30 Days
At InsoGreen, we are confident that our Laundry Detergent Sheets are the best on the market. If for any reason you are not completely satisfied with your purchase, we offer a 30-day money-back guarantee, no questions asked. We call it our Happiness Guarantee. We believe in our product and want you to be completely happy with your experience, so try it today and see the difference for yourself. Say goodbye to disappointing detergents and hello to a laundry routine that you can feel good about.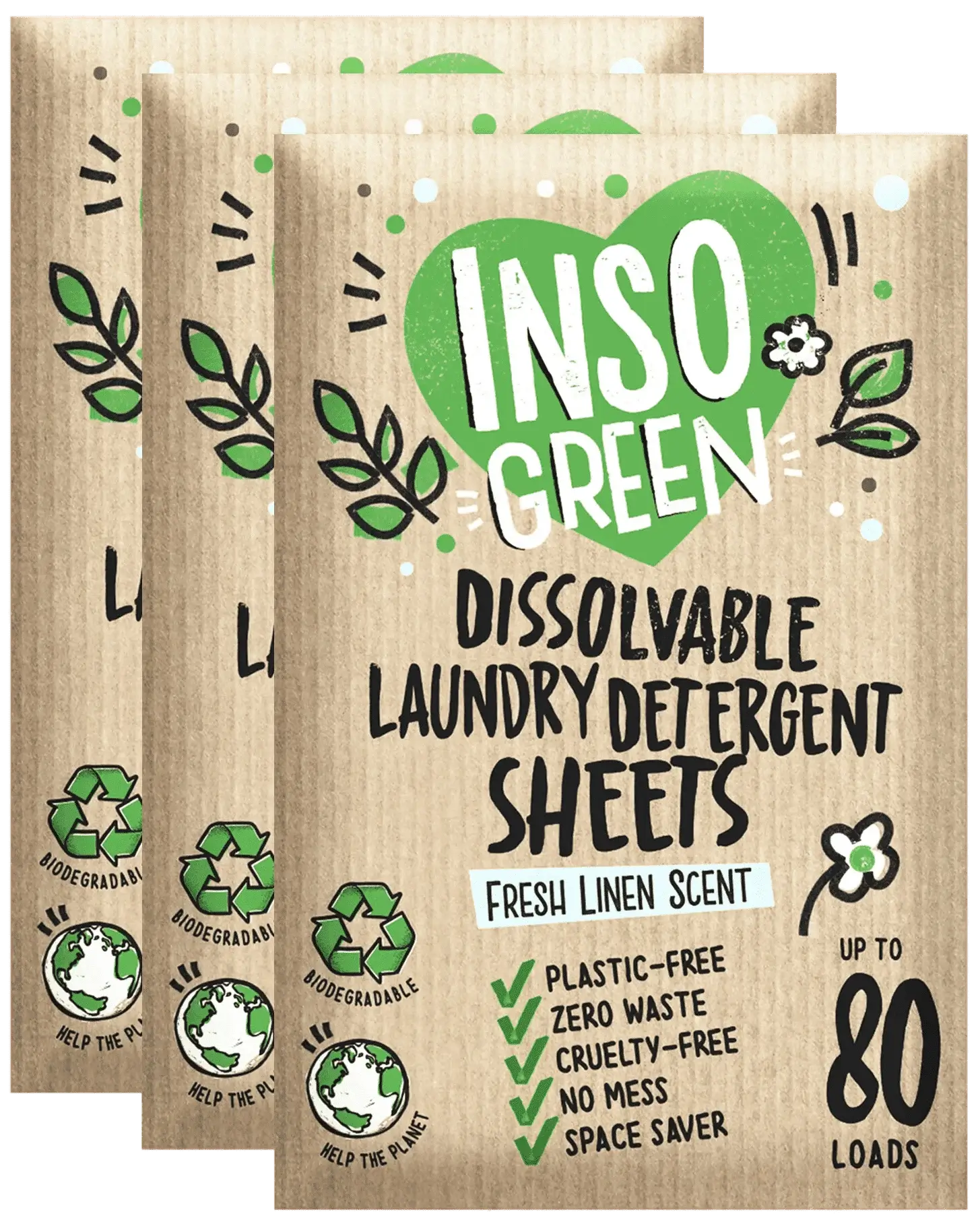 GET
40% OFF

FOR A LIMITED TIME ONLY!

This limited time deal is in high demand and stock keeps selling out.

Try InsoGreen Now!
Deal Ending in:
-3:42

Sell-Out Risk: High

FREE SHIPPING